Smithers Purslow achieves ISO 14001 accreditation
Smithers Purslow is delighted to confirm its commitment to the environment and working towards carbon neutrality by achieving ISO 14001 accreditation.
ISO 14001 is the international standard that specifies the requirements for an effective environmental management system, which is used to manage our environmental aspects and fulfil our compliance obligations in a holistic manner.
SP Environmental Manager, Barry Ford, and team of Environmental Champions at each of our offices, monitor and review our environmental impact by considering the way in which we work and how we go about our business.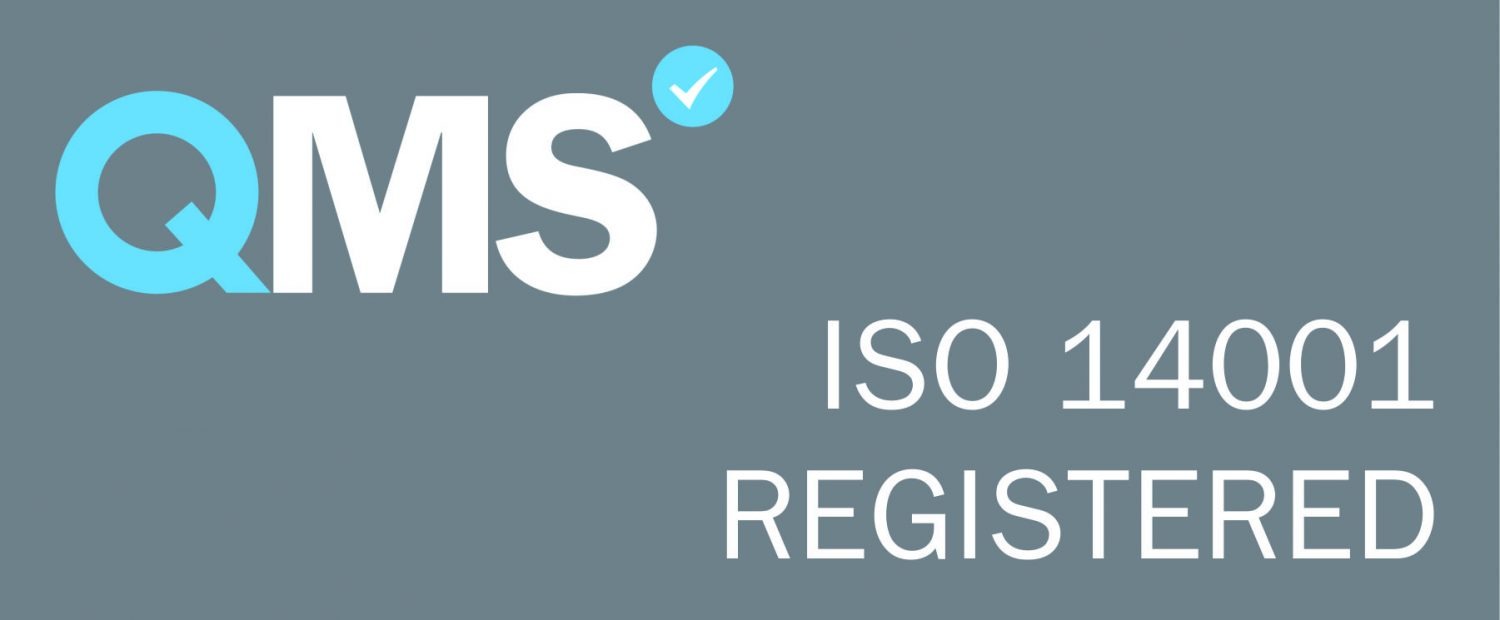 Smithers Purslow is passionate about sustainable design in the built environment and has been advising its clients about environmental considerations for over 20 years: helping them to have energy efficient buildings that save on energy costs and reduce their carbon emissions.
Barry is one of a few architectural professionals who is also a Chartered Environmentalist and would be most pleased to discuss with you how sustainable design can be incorporated into your building project.