A Policyholder's High Praise….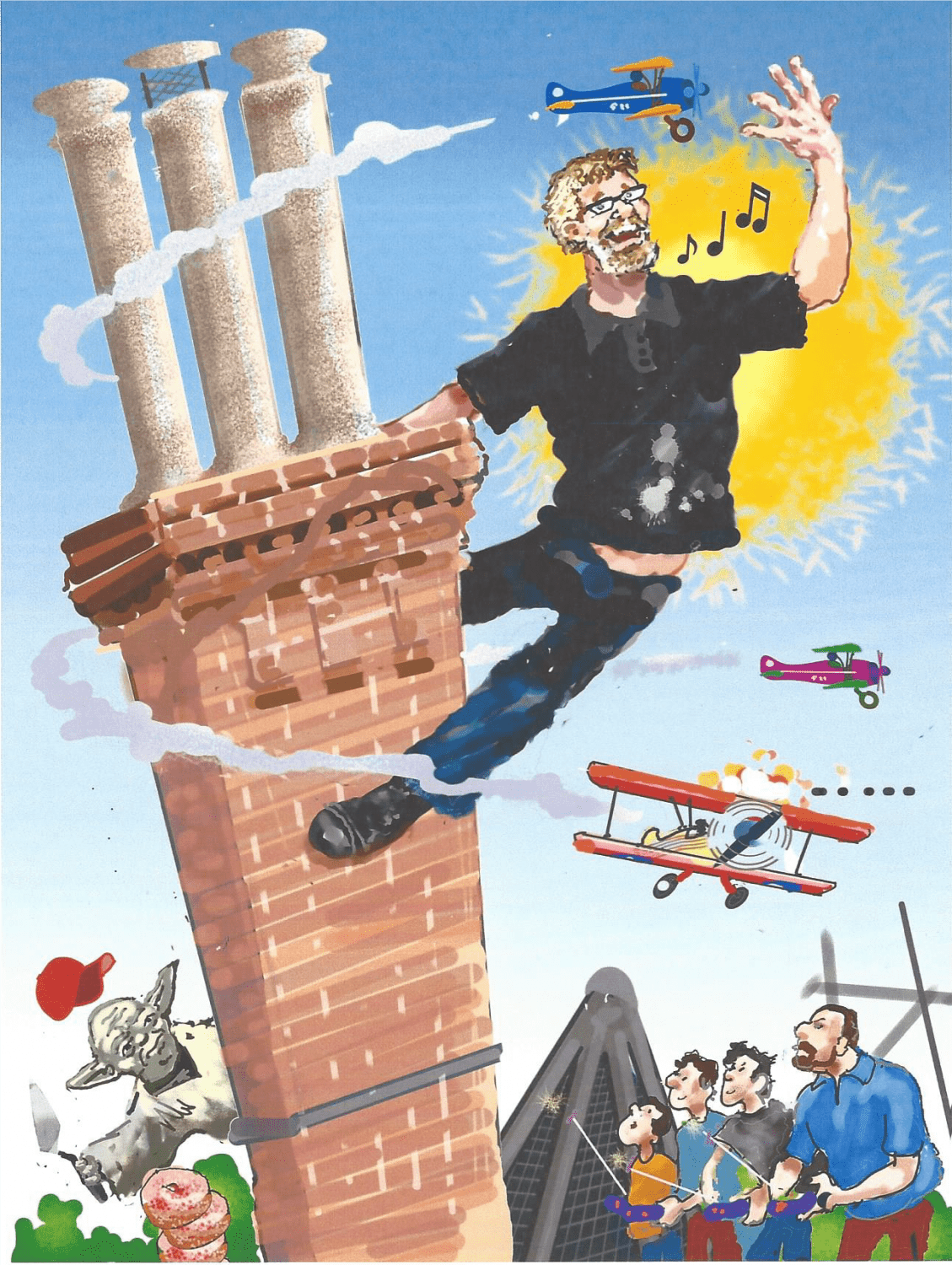 Home rebuilt after storm damage
One of our Midlands Team surveyors, with assistance from our in-house Engineering department, provided highly effective Design, Specification & Contract Administration services to rebuild a storm damaged home. The chimney of the three-storey property, near the centre of Nottingham, collapsed during a February storm causing damage to the roof structure and accommodation below.
Tring Associates Limited carried out the work on site and the policyholders were so impressed with their high standard of work, attention to detail and care in the current challenging Covid-19 circumstances, they drew them a 'thank you' cartoon!