SP's Staff 100 Mile Non-Stop Charity Walk – Sat 19/Sun 20 June 2021
Smithers Purslow is very pleased to provide an update on Jonathan Marshall and Alex Wright's recent charity challenge; involving an epic weekend of 100 miles of non-stop walking.
Huge congratulations to Jonno and Alex for showing unbelievable grit and determination during the weekend and hopefully now their legs, feet and associated blisters have all healed.
As always the wider SP family were there to give their support and spur them on during their 100 mile non-stop walk: Nathan & Christina Tilford, Mike Boast, Gertie Gardner, Clare Wilks, Ksena & Karen Le Mar, James & Andy Bussey. Unbelievable support from everyone including Alex's parents and Jonno's better half, Karolina.
Congratulations again to Jonno and Alex for all of their effort and commitment.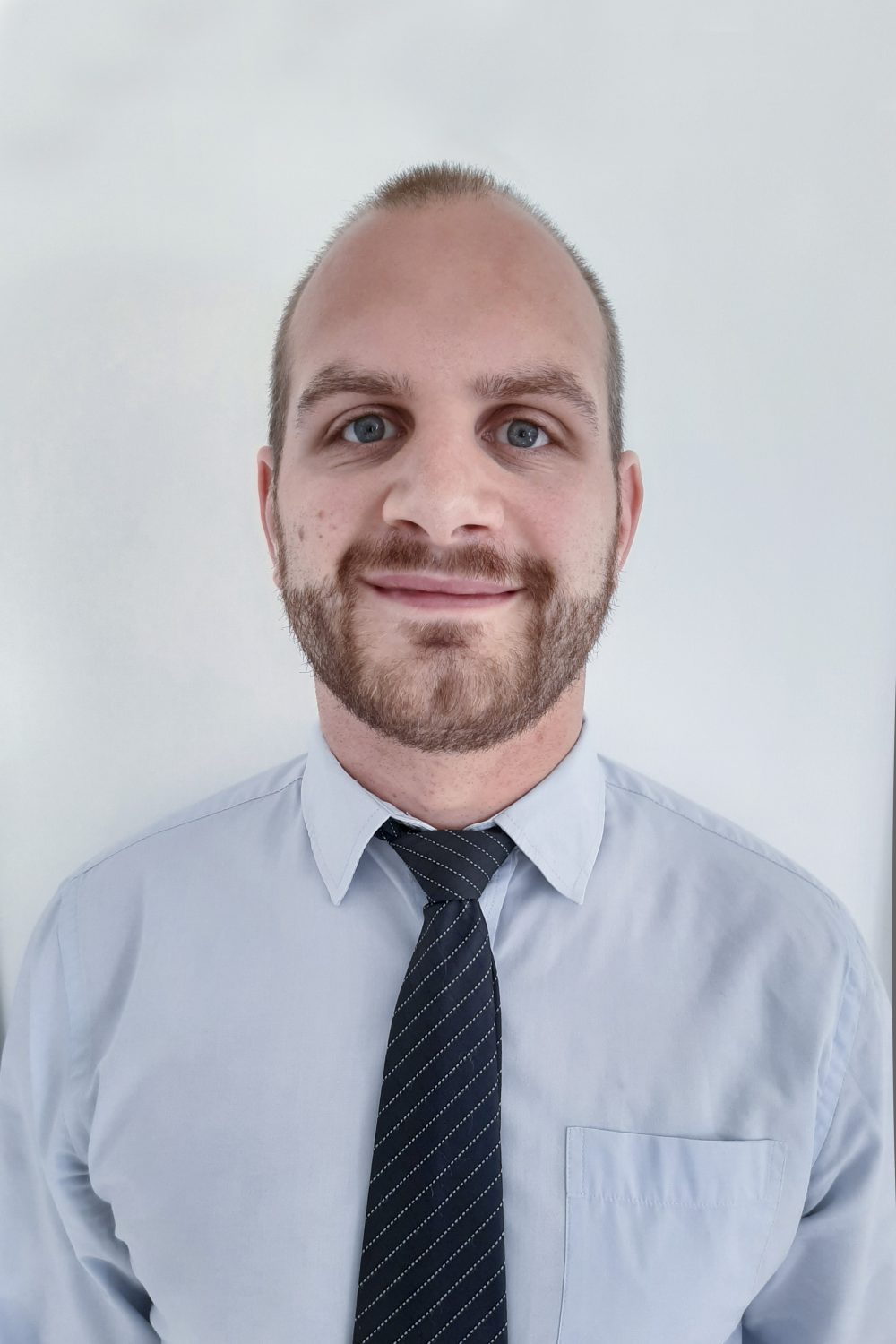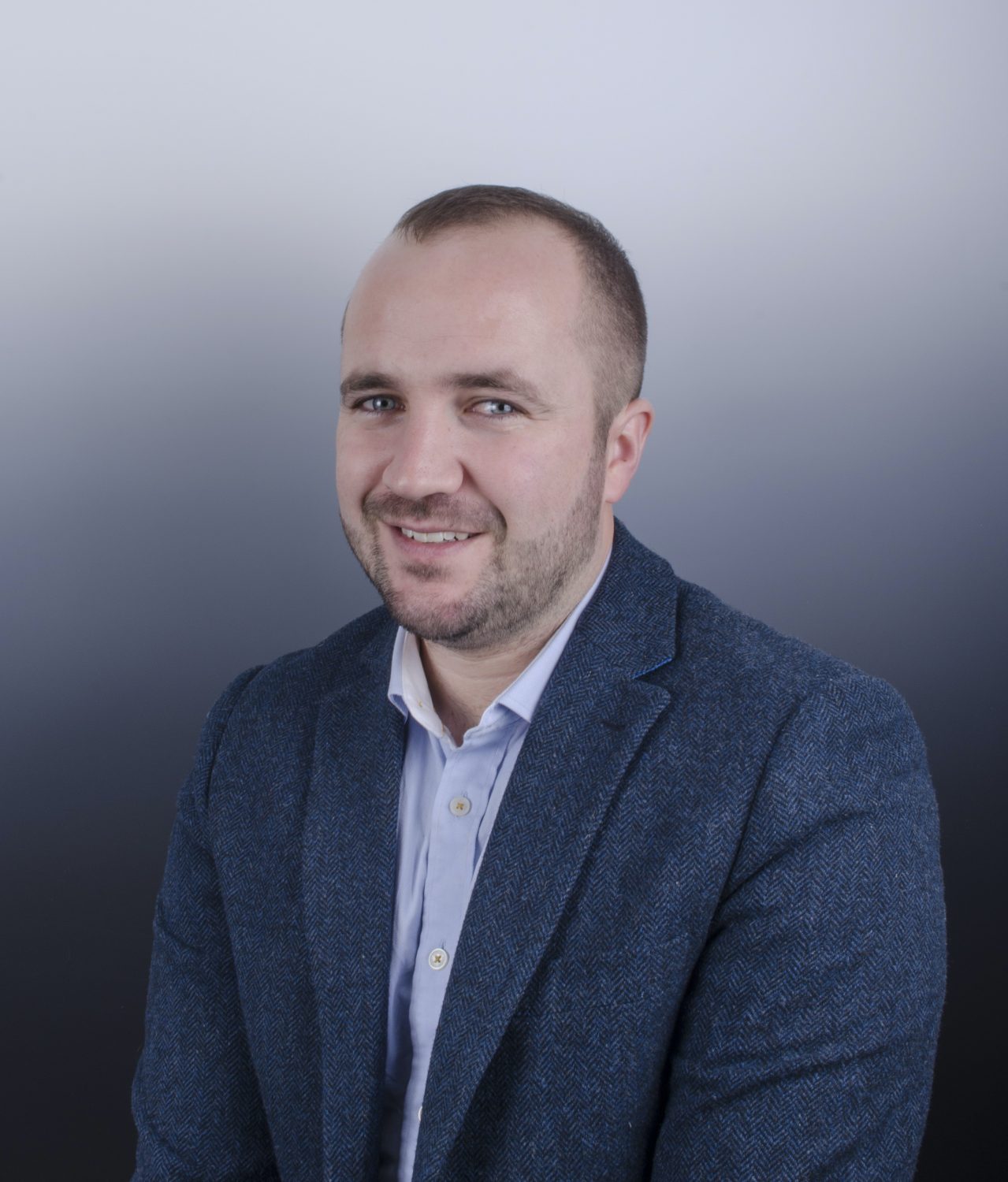 https://www.linkedin.com/company/smithers-purslow